G R I M E S: I don't want to have to compromise my... →
actuallygrimes: i dont want my words to be taken out of context i dont want to be infantilized because i refuse to be sexualized i dont want to be molested at shows or on the street by people who perceive me as an object that exists for their personal satisfaction i dont want to live in a world where… this is important 
teganandsara: We are thrilled to announce our newest video for the song I Was A Fool!   http://www.teganandsara.com/i-was-a-fool-video/
Watch
"see that elephant graveyard? stay away from that elephant grave yard."
affinit-y asked: Hi Jack! It would mean the world if you replied. Been a huge fan of both Steel Train & fun. for ages and I'm starting to really get into Tegan & Sara. What's your favorite T&S song? Also, hanging out for another UFO sighting!
Anonymous asked: Do you think it is possible to change people's mind about LGBTQ rights?
Anonymous asked: How can you understand the struggles of a gay person if your not gay yourself
hunterandrewpence asked: ok so i just wanted to share a story from when i was waiting for doors to open in Houston, a few weeks ago, there was a group a few people down from me talking amongst themselves, and two boys walked by holding hands, and btw they looked so happy aw, and all they said for the next 15 minutes was how wrong being gay is and how it's an abomination and all i could think was that the money they...
myloveliestdesire asked: where do donations to the Ally Coalition go to?
Anonymous asked: You think a child under 15 years can know if he's homosexual or not?
Watch
mr. orange eats catering
Watch
another rare UFO sighting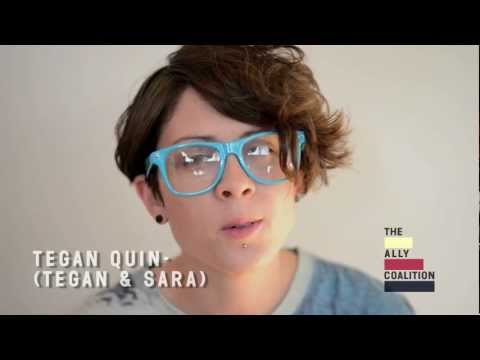 Watch
I Swear I'll Never Let Go: STEEL TRAIN DOCUMENTARY... →
steeltraindocumentary: Have you always wanted to tell Steel Train how much you love their music and what they mean to you? Have you always wanted to be in a Steel Train music video? Do you want something to look back on for years to come that will fully encapsulate what it was like when you saw Steel Train for the… so excited for this
Fun.: New iTunes Session EP Out Today →
ournameisfunofficial: fun.'s brand new iTunes Session EP is out today! It features live renditions of Some Nights and Aim & Ignite songs as you've never heard them before. String sections, gospel singers, the works. There's also a cover of Van Morrison's "Queen Of The Slipstream." Preview & download the EP exclusively…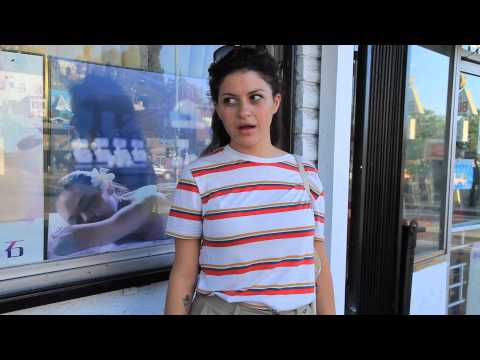 today
as many of you know, we are currently on the campus consciousness tour (CCT) which is all about raising awareness for LGBTQ rights. we have amazing organizations with us - revel and riot, HRC, the trevor project, freedom to marry and of course, the ally coalition. today's show at calvin college was booked before the tour was established as a CCT/LGBTQ rights tour. when the school found...
ST show
been reading everyones notes and seems easiest to answer them all at once. first off, I'm so happy that so many wonderful people who have become friends through steel train will be all together again at the NYC show. it will be an amazing reunion for all of us. as for the age restriction - working on it. will try to have something figured out before the on sale. stay tuned k.